In Shocktober Vol 2 Hear Murder Bryan and Killer Chris from Not Even A Show go through all the muck and mire of the kings of drivetime radio.
You'll get 5 very long episodes dedicated to the loudmouths of yesteryear, 2 updates, and one very long wrap-up. Bryan did months of research and assembled an all-star group of podcasters and posters to discuss them. Special guest appearances by Manson from Bubba and Classic Shelb from Ron and Fez.
Jocks covered include
January 2020 Update w/ Felix
April 2020 Update w/ Felix
Howard Stern 2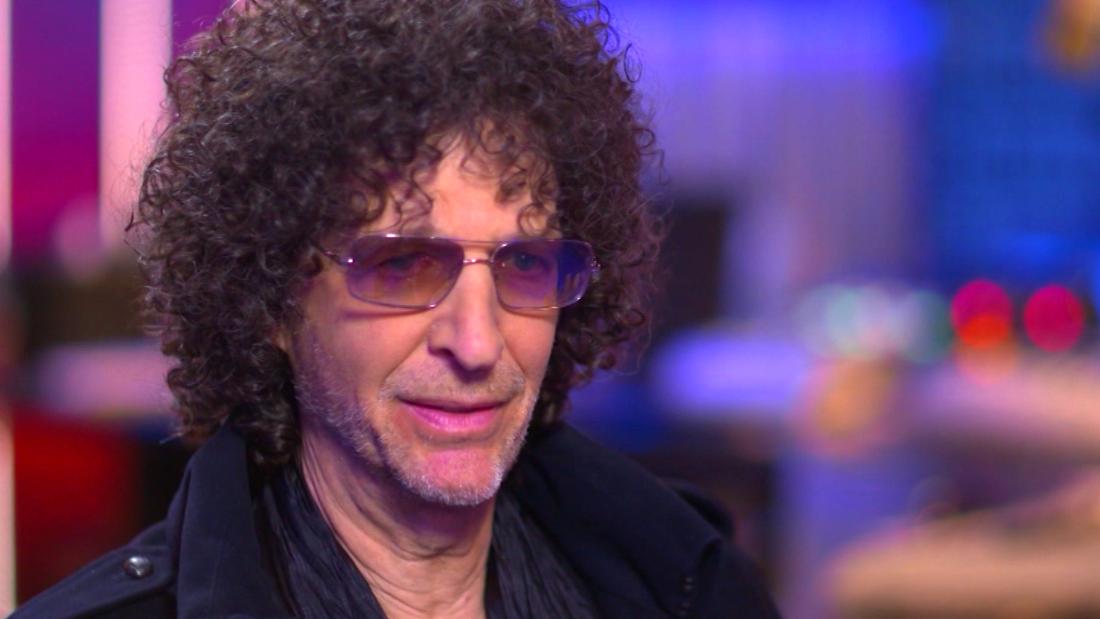 Don Imus
Tom Leykis and Bubba
Loveline
Mancow 2
A separate email with a link to a Google Drive with MP3's will be emailed to you within 24 hours of purchase. You can listen to it in any web browser without installing anything.